Join our in-house legal team and kick start an exhilarating law career! Apply now to be part of our renowned team.
Ulasi Law Group: Seeking Driven and Talented Lawyers and Students to Join Our Team in Edmonton
As a leading law firm in Edmonton, we are always seeking driven, talented, and persevering individuals to join our team. Our boldness in and out of the courtroom is driven by years of experience and extensive training in the field of law. We are looking for lawyers who share our relentless mentality and students who are interested in summer or articling opportunities.
At Ulasi Law Group, we value our people, focus on our clients, and stay true to our mission. Our team includes some of Edmonton's most successful solicitors who offer mentorship to help new members reach their full potential. We breed and reward success.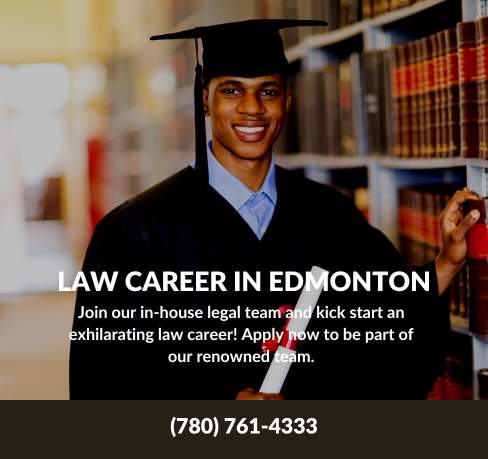 Our office boasts over 3000 sq ft of newly renovated space with ten large offices and three spacious boardrooms equipped with smart technology for efficient and effective meetings. Our office is just a short 500m walk from the Court of King's Bench, reducing the daunting task of transportation. We are proud to offer free parking to both our staff and clients, an unbelievably rare amenity, especially in the Downtown Edmonton Core.
Join our accomplished team and experience the Ulasi Law Group Advantage
, including exceptional mentorship, renovated office space, walking distance to the court, and free parking.
Send in your resume!
10+ Years of Diverse Legal Experience
Our team has a decade of experience handling a wide range of cases across various legal fields. You can trust us to apply our knowledge and skills to your unique situation.