Edmonton Lawyers Legal Team
Edmonton Law Team
Ulasi Law Group is a highly skilled and experienced legal team in Edmonton dedicated to providing effective legal representation. Contact us for all your legal needs.
Meet the Fearless Lawyers of the Ulasi Law Group in Edmonton
Welcome to our law firm where we understand that success is not accidental. We believe it is achieved through hard work, perseverance, and love for what we do. As lawyers, we are constantly seeking ways to improve and sharpen our skills, so we can better support you.
When you choose us to represent you, we become your fierce teammates, who never shy away from challenges or accept defeat. We have the resources and skills to support you during this challenging time, and we approach your concerns with the utmost delicacy and compassion.
Whether it's a divorce, child welfare, or criminal issue, we are here to fight for you.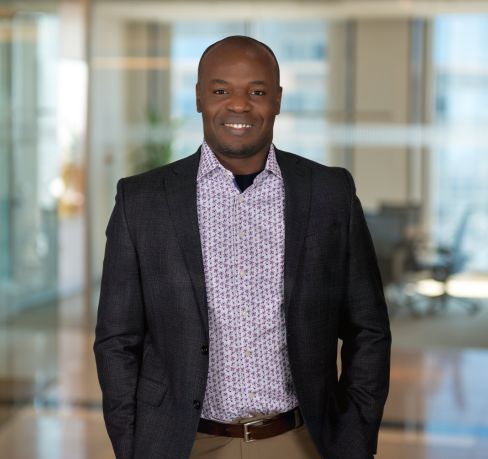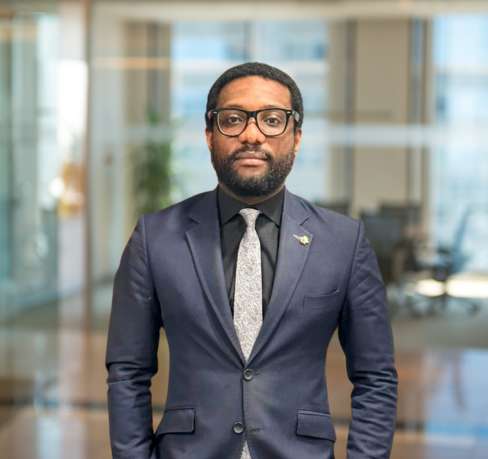 Cyprian Ifada • Student at Law
Cyprian holds a Bachelor of Laws degree from Madonna University, Nigeria, and B.L from the Nigeria Law School. He has been called to the Nigerian Bar as a Barrister and Solicitor. Cyprian is also certified as a Compliance Officer with the Nigerian Securities and Exchange Commission.
Cyprian is a hardworking, result oriented and compassionate individual who takes pride in providing solutions to issues. He is an experienced researcher, communicator, and a team player.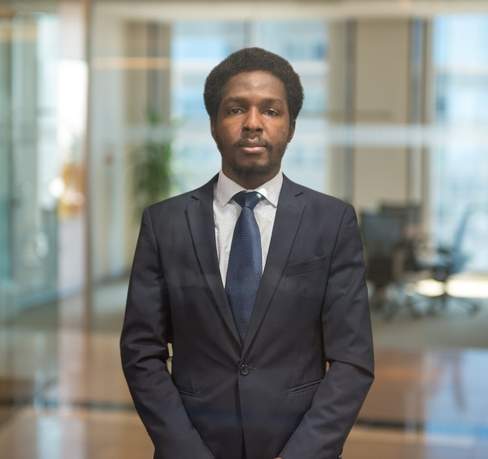 Cyprian has successfully completed the Federation of Law Societies of Canada examination requirements through the National Committee on Accreditation and obtained his Certificate of Qualification. He is currently undergoing his law articles focusing on Criminal Law, Family Law, Immigration Law, and Real Estate.
Cyprian loves to get involved with his community and he currently volunteers with the Council for the Advancement of African Canadians in Alberta ("African Center").
In his spare time, Cyprian loves to watch movies, listen to music and have a good time with his family.
Barrister at Law (B.L), Nigerian Law School
Bachelor of Laws (LL.B), Madonna University, Nigeria
Cynthia Mgboh

• Articling Student
Cynthia hold a Bachelor of Laws degree from Enugu State University of Science and Technology Nigeria and a B.L from the Nigerian Law School.
Prior to her relocation, she worked as a Prosecutor for Enugu State Criminal Investigation and Intelligence department under the Nigerian Police Force.
Cynthia is artistic, kind, professional, hardworking and client focused. She prioritizes client satisfaction above all and always tries to come up with creative case strategies for issues.
She is currently undergoing her articling program and hopes to learn all she can on Criminal law, Family law, Immigration law and Real estate law.
Cynthia currently volunteers with the Edmonton Community Legal Centre because she is passionate about the human element of law and believes in equal access to Justice for all.
In her spare time, Cynthia enjoys spending time with family, watching movies, reading fiction and dressmaking.
Barrister-at-Law (BL), Nigerian Law School, Abuja, Nigeria
Bachelor of Law (L.L.B) Enugu State University of Science and Technology.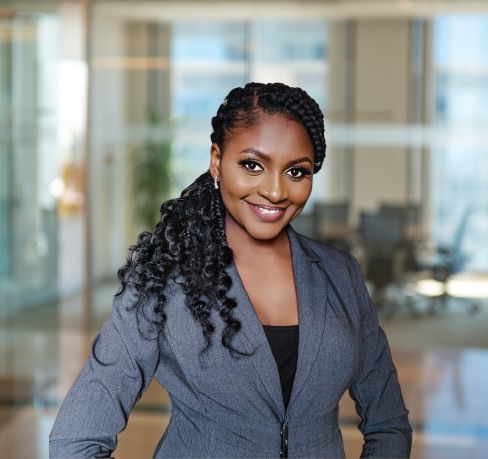 Ralph Ikechi Epelle • Student at Law
Ikechi holds a Bachelor of Laws (LL.B Hons) from the University of Hertfordshire, England. Prior to joining the firm, Ikechi had spent approximately a decade at Legal Resources Alliance (an international law firm with offices in London and Nigeria), where he garnered extensive experience in advising and representing corporate, individual and government clients on diverse areas of complex civil, commercial litigation and trans-border commercial litigation.
Asides his dispute practice, Ikechi has advised on transactions involving debt/equity swap, corporate restructuring/refinancing, mergers, acquisitions, and corporate buyouts across several sectors including financial services, telecommunications and hospitality management in West Africa, UAE and the United Kingdom.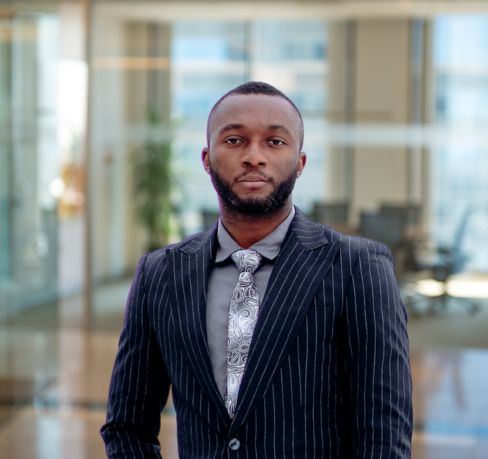 Ikechi is currently undergoing his articles with Ulasi Law Group focusing on Criminal Litigation, Family/Child Welfare, Immigration, Civil Litigation, and Real Estate.
He is an active volunteer for health-related causes, having volunteered for the British Heart Foundation, and the Wolverhampton Fire Service. He currently volunteers for the Sickle Cell Foundation.
Ikechi speaks English, French and Igbo.
Bachelor of Laws (LL.B), University of Hertfordshire (LL.B Hons)
Certificate in Mediation, University of Hertfordshire
Certificate in Arbitration, University of Leiden
Certificate in Fintech Law & Policy, Duke University
Certificate in Customer Analytics, Wharton Business School
Our team of Edmonton Lawyers is dedicated to helping you navigate complex judicial matters with ease. Whether you have questions, concerns, or need guidance, we're here to assist you every step of the way. Don't hesitate to reach out – we're always eager to help!