Edmonton Lawyers Blog
Ulasi Law Group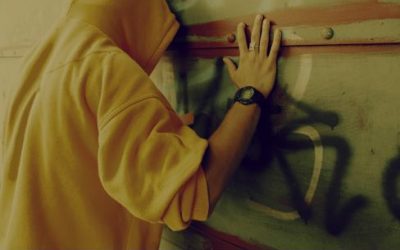 Edmonton, the capital city of the province of Alberta, Canada, is experiencing a notable surge in youth offences, highlighting a growing need for legal intervention and support. It is crucial to address this emerging issue diligently, ensuring that the affected youths...
read more
Let's Get Started
Our expert team is dedicated to helping you navigate complex judicial matters with ease. Whether you have questions, concerns, or need guidance, we're here to assist you every step of the way.
Don't hesitate to reach out – we're always eager to help!